General
Welcome to the Arts Award online adviser community

Check out our new forums in the community section where you can get support and share practice
Resources
Search our libraries of support resources and case studies for all the inspiration and resources you need to support your Arts Award delivery.
View
Community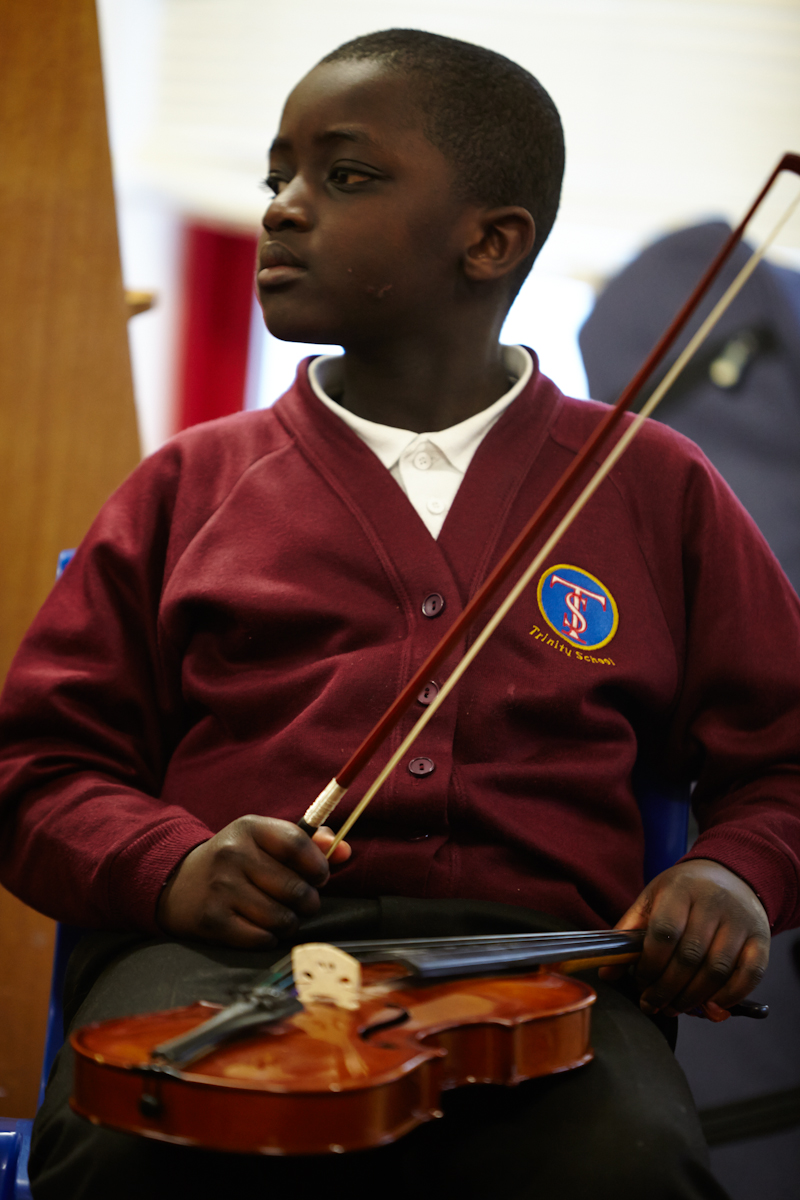 Check out our blog or join the discussion in our forums to get advice or share practice.
View
Online/face-to-face support
Access our range of face to face and online support for Arts Award.
View
Moderators

View
Trainers

View
Support Agencies

View
Support Panel

View